Hey, my dear friends!I think you are enjoying the warm and beautiful summer days. I love summer because we can worn vivid colors throughout the whole season. You probably have million necklaces and bracelets that you use to enhance your outfit. Do you have a particular place to put them in your house? I have selected 10 amazing DIY jewelry holders for you today! All are fantastic and will help you organize your jewelry so that you will have an easy access to everything in any time. If you are searching your earring but you can't find at the moment when you need it, then I recommend you to take a look at this gallery below.
I'm sure that you will definitely find the solution here that will satisfy your needs and will perfectly fit the atmosphere in your room. Enjoy!
Did you like these amazing jewelry holders below? A DIY jewelry tree with a few branches is my favorite.Share your comment below. If you have some other ideas or suggestions, write them as well. I would love to see everything! Thank you for reading the contents.
Scroll down and check all below!
Beautiful Watch and Bracelet Holder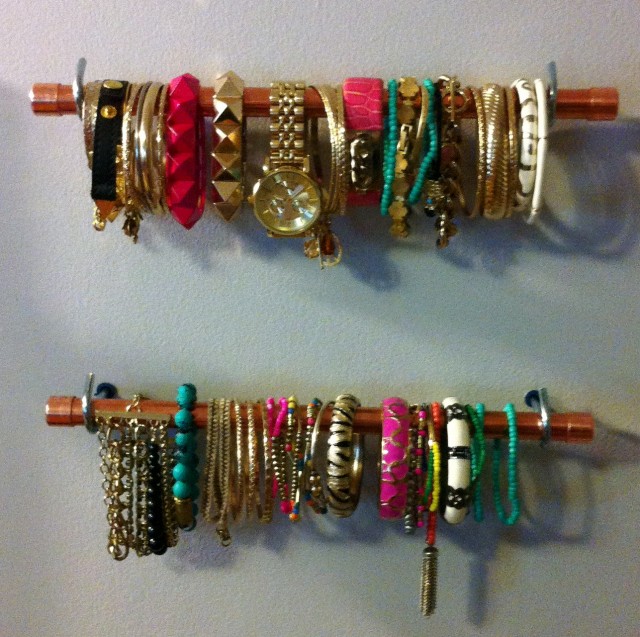 Lovely Jewelry Organizer
Stylish DIY Jewelry Holder Project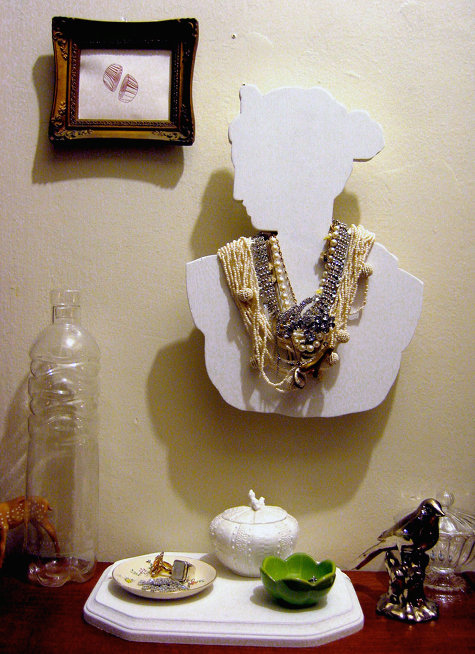 Beautiful DIY Jewelry Organizer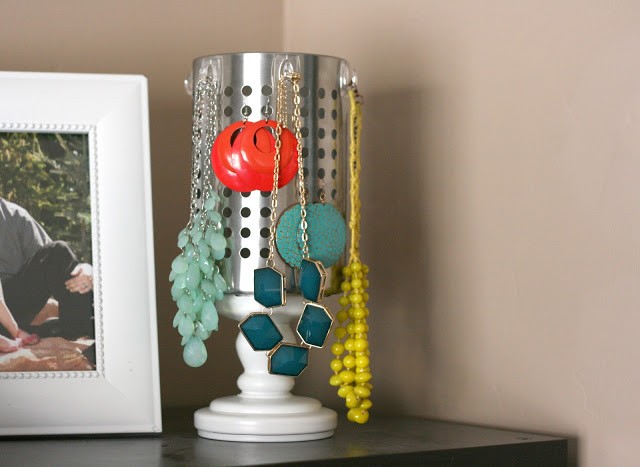 DIY Wooden Rack Necklace Holder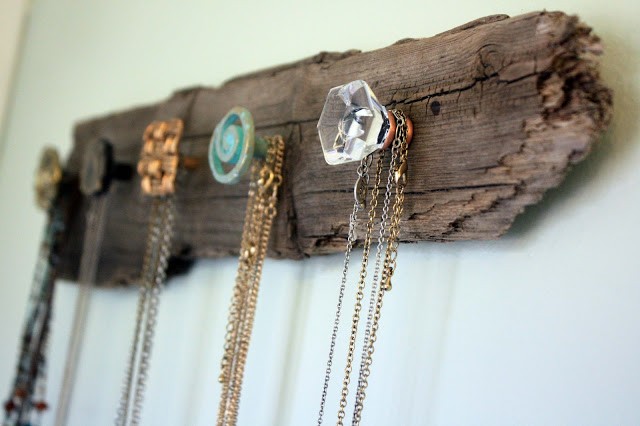 DIY Dream-catcher Jewelry Organizer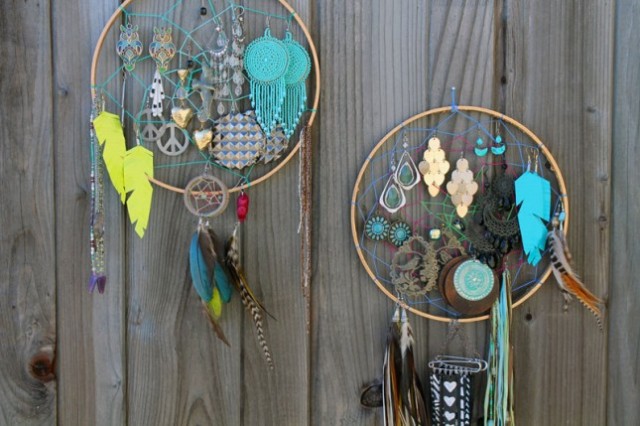 Wooden Rack Jewelry Organizers
Beautiful Jewelry Display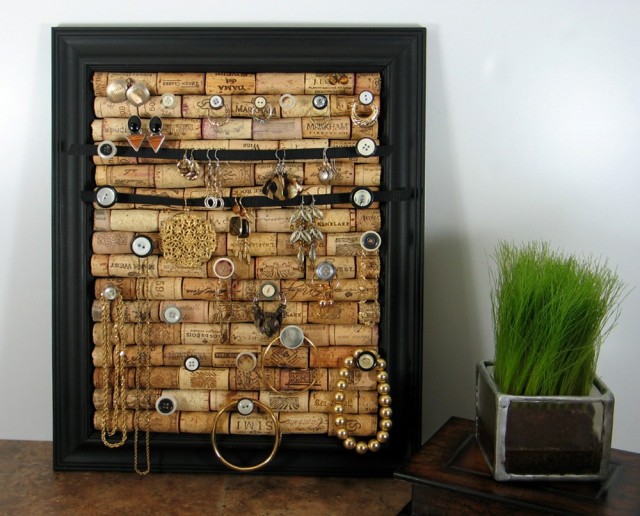 A DIY jewelry tree with a few branches.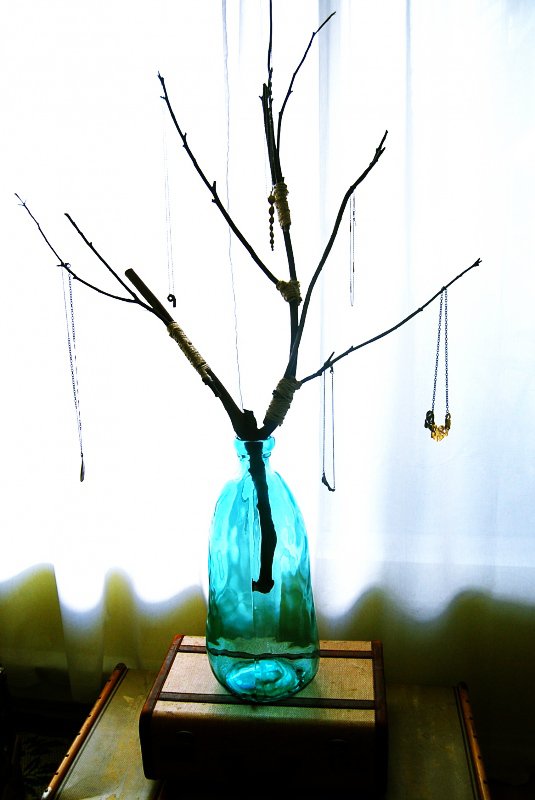 Dangling Earring Organizer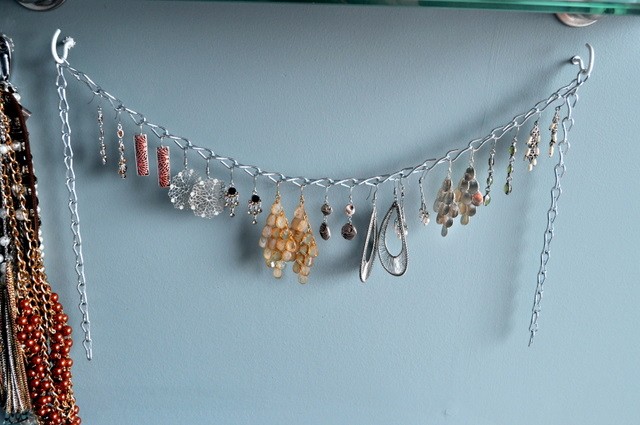 Jewelry Rack